deliciously versatile and rich in natural goodness
Simply oil is the only culinary oil grown and bottled in cornwall
delicate * unhurried *AWARD WINNING
Our family has been farming in North Cornwall for generations and we are involved in every aspect of Simply Oil 'from seed to bottle', with the exception of the bees borrowed from local bee keepers which pollinate the crop.
Simply Oil is made exclusively from rapeseed grown on our own farm. We ensure the rapeseed is perfectly ripe when we harvest it, and so capture all the goodness that comes from Cornwall's Atlantic air and fertile ground.
To extract the oil from the seed we us a simple method, which doesn't use heat or chemicals, called cold pressing. This method retains all the natural goodness of the seed resulting in an extra virgin oil.
The press is on the farm and the pressing process can't be hurried. We take our time, gently coaxing the oil from the seed. The fresh golden oil is filtered and left to settle for at least 7 days before being quality tested (tasted!) and bottled.
the good stuff
The quality of the seed and the simplicity of the oil making process ensure that Simply Oil is the best you can taste.
The natural goodness of our rapeseed oil includes Omega 3 & 6 and Vitamin E. Nutritionally it is also good to know that our oil has half the saturated fat of olive oil making it a healthier choice when it comes to cooking.
With everything grown and bottled on our farm it keeps our 'food miles' nice and low which we think is well worth knowing. Oh, and that the waste from cold pressing the rapeseed is used for animal feed. Every last bit of it.
COOK...
A few pointers on cooking with rapeseed Oil.
Simply Oil has a light and delicate nutty flavour. When you are thinking of food combinations rapeseed oil is a great accompaniment as it's subtle taste allows the flavour of all the other ingredients you are using to shine through.
Use it cold, in its natural form, to make marinades, dips and dressings. It can also take the heat. Rapeseed oil works at much higher temperatures than olive oil so it is a definite choice when it comes to baking, frying and roasting.
Like all oils, Simply Oil can be stored at room temperature for many months. Our bottle keeps everything nicely sealed in - so store it in a spot tucked away out of the sun.
and share
We have some firm favourites when it comes to recipes and great food. As do our 'friends' and 'stockists'. For a hint of Cornish inspiration and to share your culinary creations; follow along.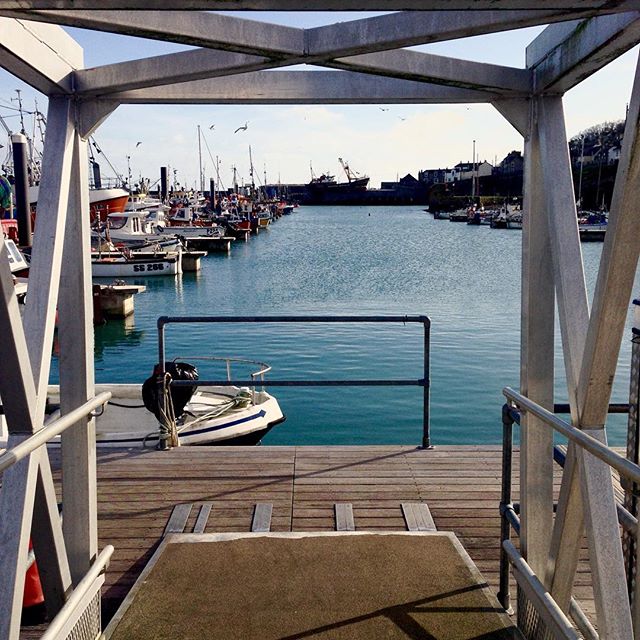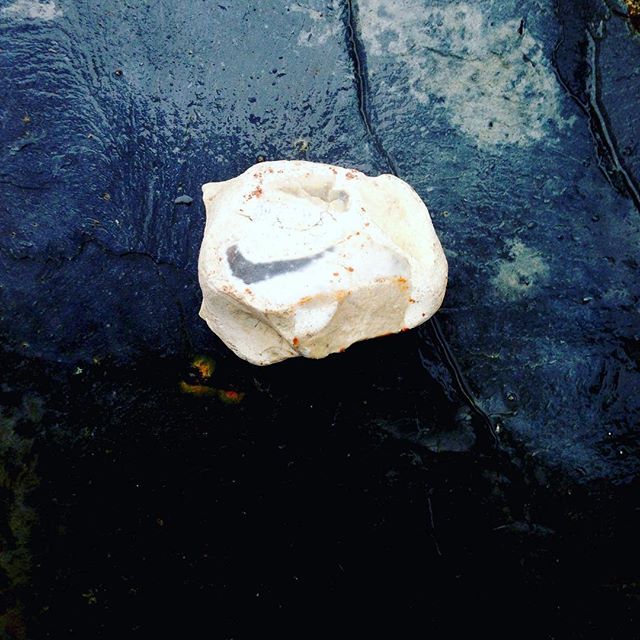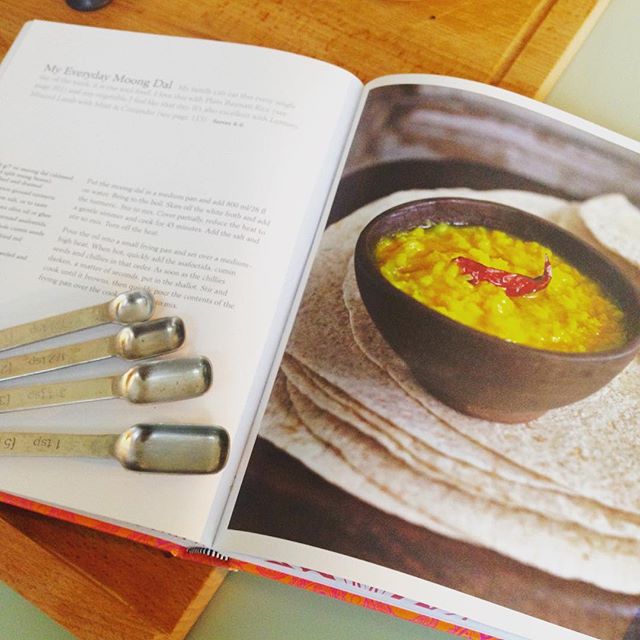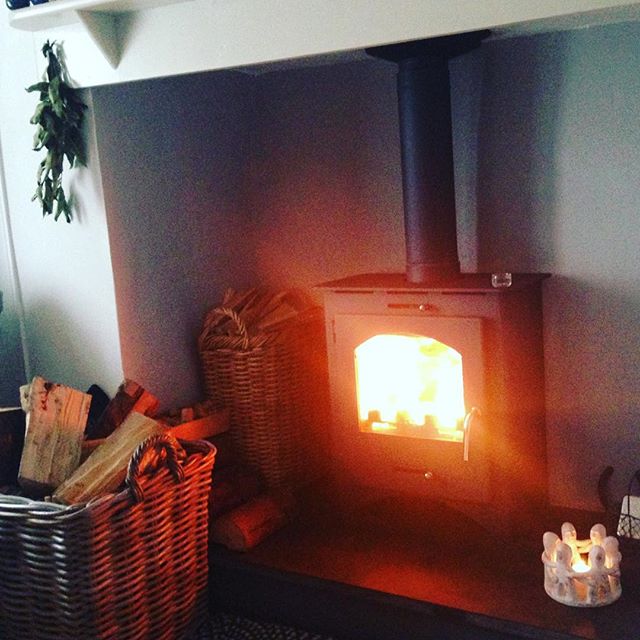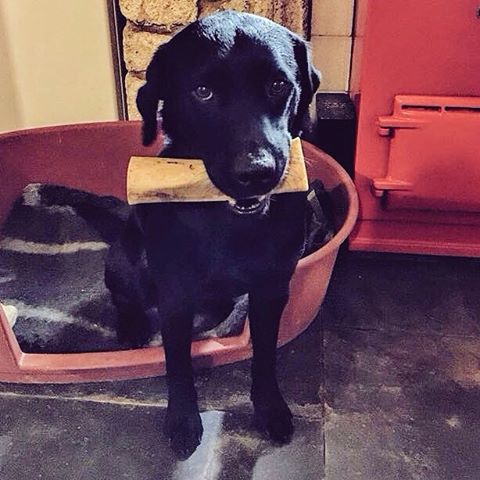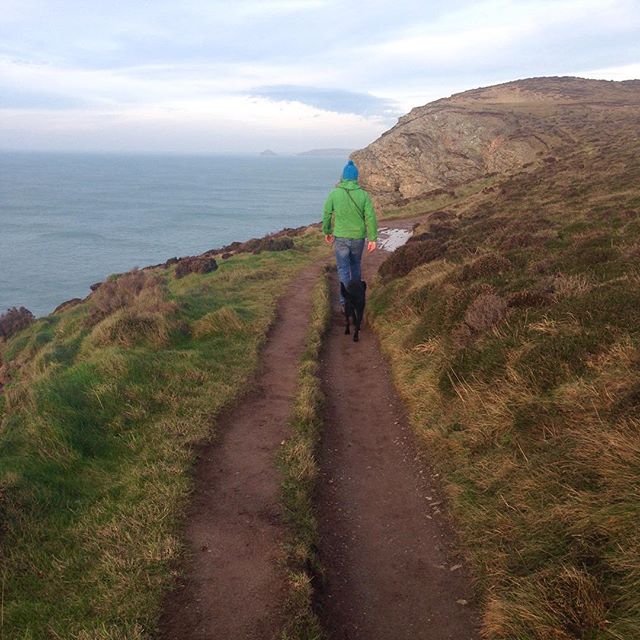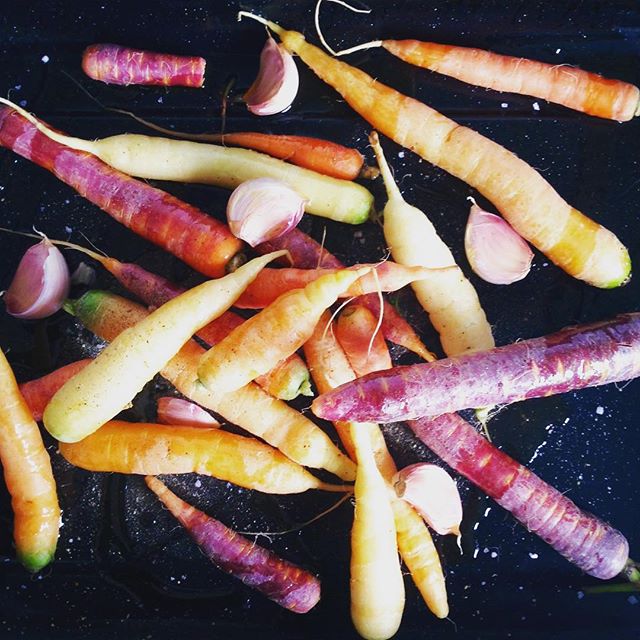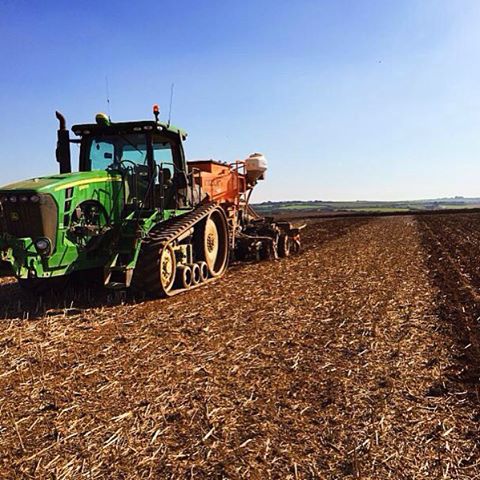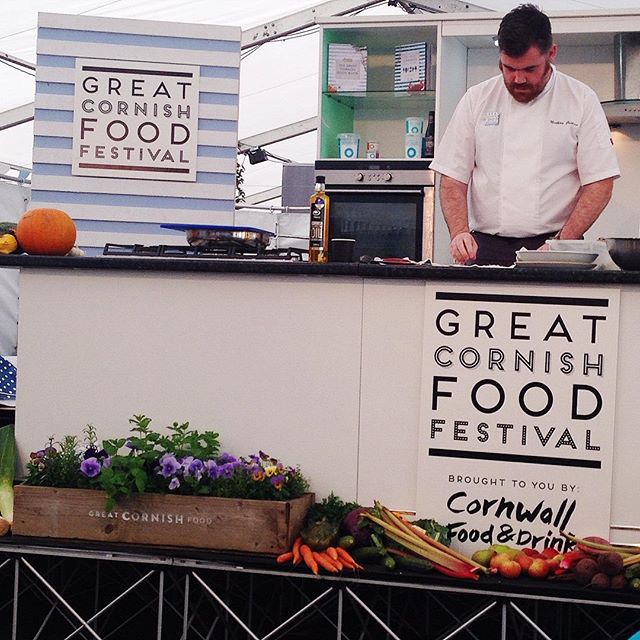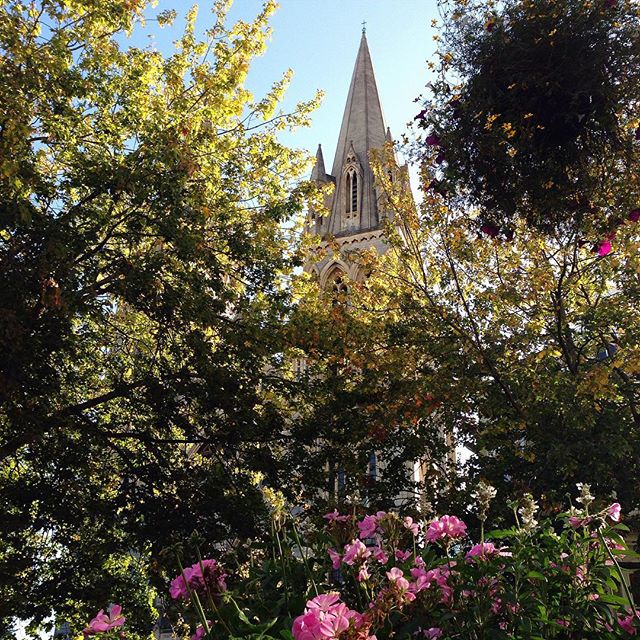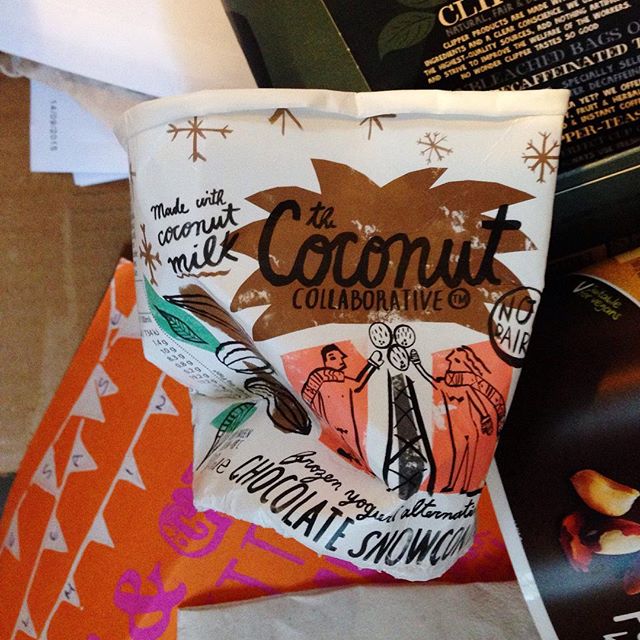 Stockists of simply oil
Simply Oil is available from our select stockists in 500ml bottles. We also have 5l litre culinary containers available directly by contacting us.
COntact
to find out more about our oil, become a stockist or buy our culinary container direct; send us a message.